---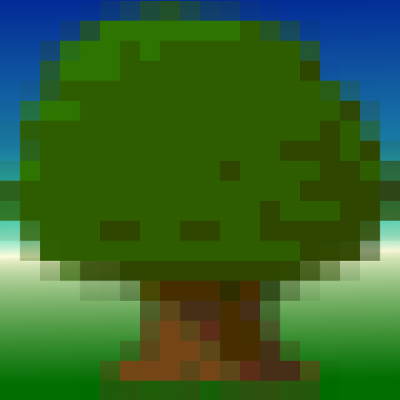 Slaves To The Many
Slaves of the Many is a realtime strategy game. Humanoids are invading your domain and you will have to defend it in order to survive. Luckily you have some spells in stock to fend off those invaders. Filling an area with water will surely make them drown. Command the sun to create new areas for your population to live on. Break havoc upon your enemies by creating earthquakes or summon some creatures to join you in your battle against the humanoids. There is a very beginner friendly tutorial to show you how those spells work exactly.
---
Raetselei
Raetselei is a puzzle in card game style with humor, not only for kids, but also for those who stayed young. Raetselei contains one hundred funny riddles , consisting of classic riddles like "What did the skeleton order at the restaurant?". After the riddle has been shown to you, you will be able to type in the answer. A program "live comment" will help you to choose the correct answer. And of course after that, another possible answer will be revealed to you. Try to beat your own highscore at the end of the game. Will you be able to remember the answers to 100 riddles?
---
Fiscal War
Fiscal War is a round based strategy game. Your primary objective is to rid other factions of their money using diplomacy, technology or war. You will start this game buy choosing one of six factions. They resemble the interest of some nations in a wider area on planet earth. All factions start of balanced, with some differences in starting population or cash. Having a lot of cash or not or having a lot of population or not has a big influence in this game. Larger populations tend to get unhappier much more faster.
---
Bubble Acrobat
Bubble Acrobat is all about exploding bubbles. There are three exciting game modes, waiting just for you to explore them. Try to solve the ever changing puzzle mazes. Try to beat those mazes under the pressure of time or do them against ai competition. All boards are randomly generated and of course there is great music, sound effects and artwork. A level consists of a grid of bubbles, which you will try to explode in a single run-through, starting from the place on the screen you first touched. Don't lift your finger while moving it over the screen. The difficulty of the game will increase with each turn.
---
Loony Town
Loony Town is a realtime strategy game. The levels will change after each legislative period of a mayor, so the first thing for you to do is to vote for a new mayor. This always has a huge impact on the content of the next level. You will win each map by making the citizens happy, which in Loony Town are mostly motorists. Making citizens happy basically means cleaning up after the mayor. A prime feature of this game is, that every decision that was ever made by any mayor will stand for the rest of the game, until you reset the game. This often means the next map will get more difficult to win.
---
Penguinsula
Penguinsula is a realtime action adventure game. A group of penguins finds itself on a journey, and you will have to protect it from the perils of that journey. There are 20 different levels that will become more and more challenging. You will win each level by completing a certain mission. There are a lot of weather effects as well as nice ambience and of course a whole set of in game music. Each level has its own unique game experience. The game will become more difficult with each level and the weather will change constantly. You are able to interact with the penguins in diffrent ways.